Testimonials
Joycie
Elena is a incredible photographer and really took time to make sure I got the best captures in each location for my collaborations. She delivers such a personal 1:1 experience and I enjoyed working with her. I highly recommend her as a photographer if anyone is in Rome .Thanks so much Elena for the collaboration and eternal memories. Joycie
Madina
Elena is wonderful photographer, who knows her job! Very punctual and works with passion! I did several photo sessions in Rome with Elena and liked it all.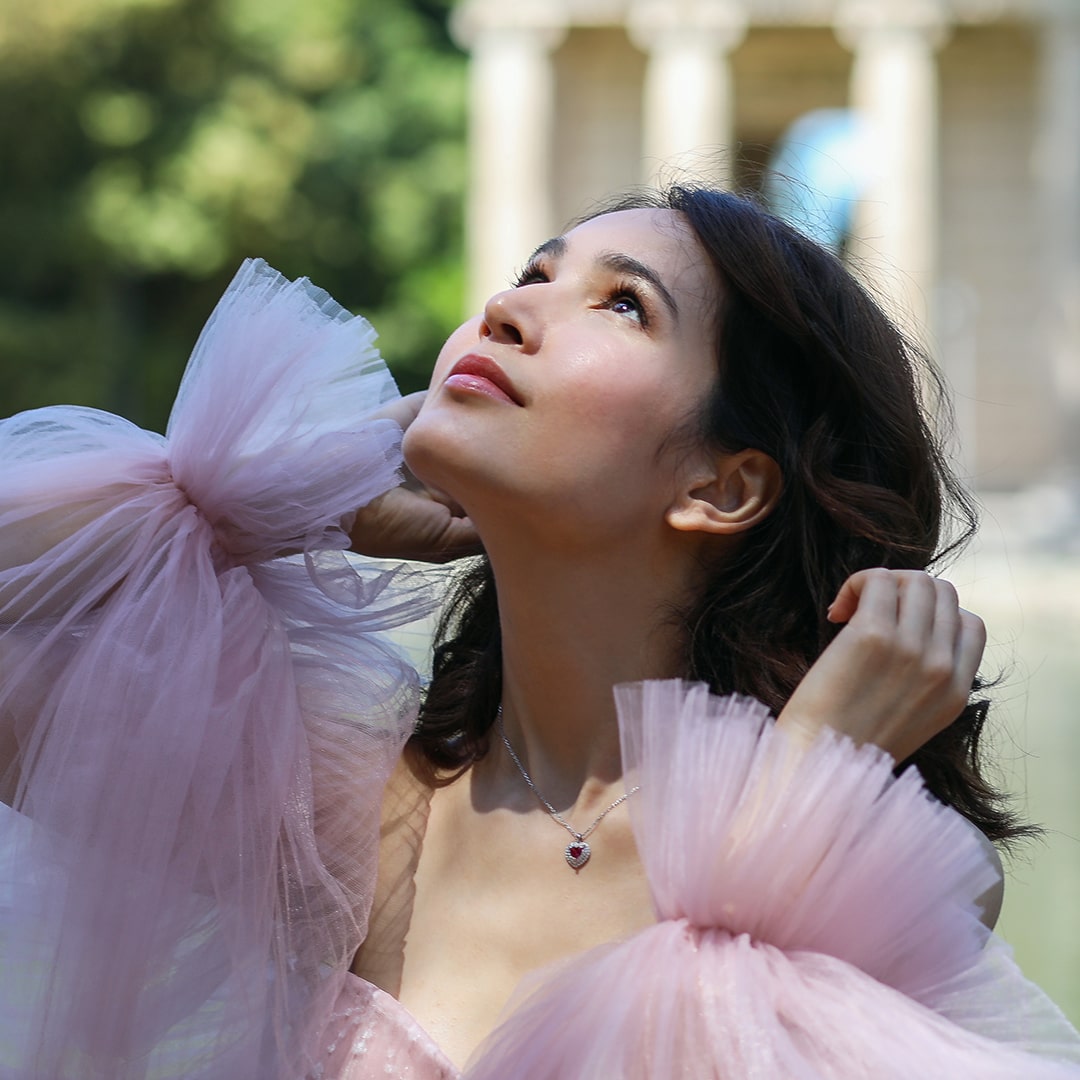 Umida
Elena is a professional photographer who not only knows the theory, but also has great talent. She sees in advance and feels "successful" shots, clearly understands and takes into account my desires. And most importantly, she is a very easy and pleasant person to communicate with. I review our work more than once and every time I admire them. Elena will tell you the location, and the pose, and just cheer you up! Working together is a pleasure!
Angel
I am absolutely delighted! Everything was just fine, I want to return to her forever. Very easy, positive. She helped to choose a place, pick up images, the photo session was in one breath. And she is just a light charming girl!!!
Thank you Elena for your work, you conveyed all the emotions, all the love in these pictures!!! You are Talent!! I will definitely come again)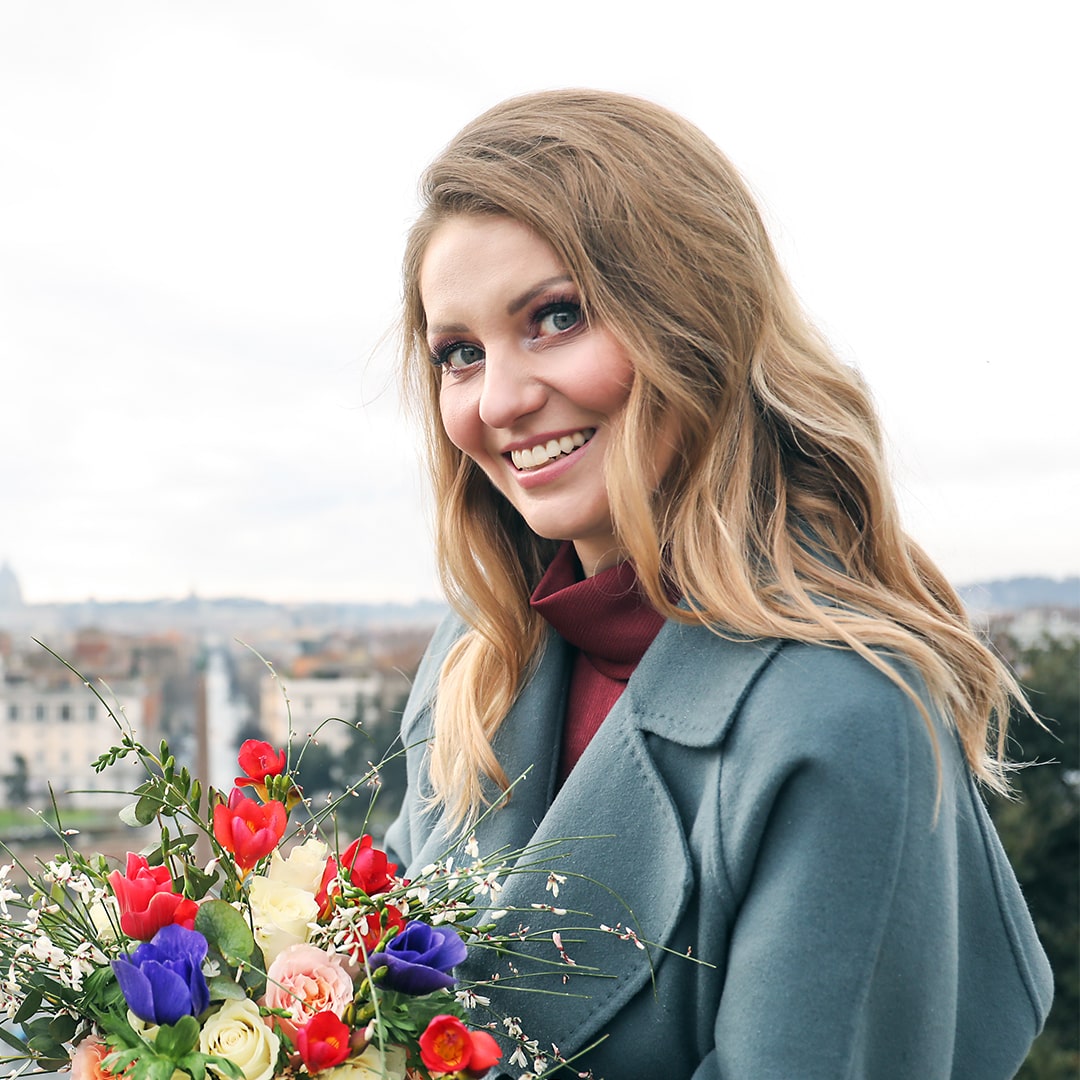 Kseniia
Super photographer, she knows her work well. Unlike many photographers today, she also uses flashes during her walking photo sessions. Punctual, quick to complete the post production work. Highly recommended!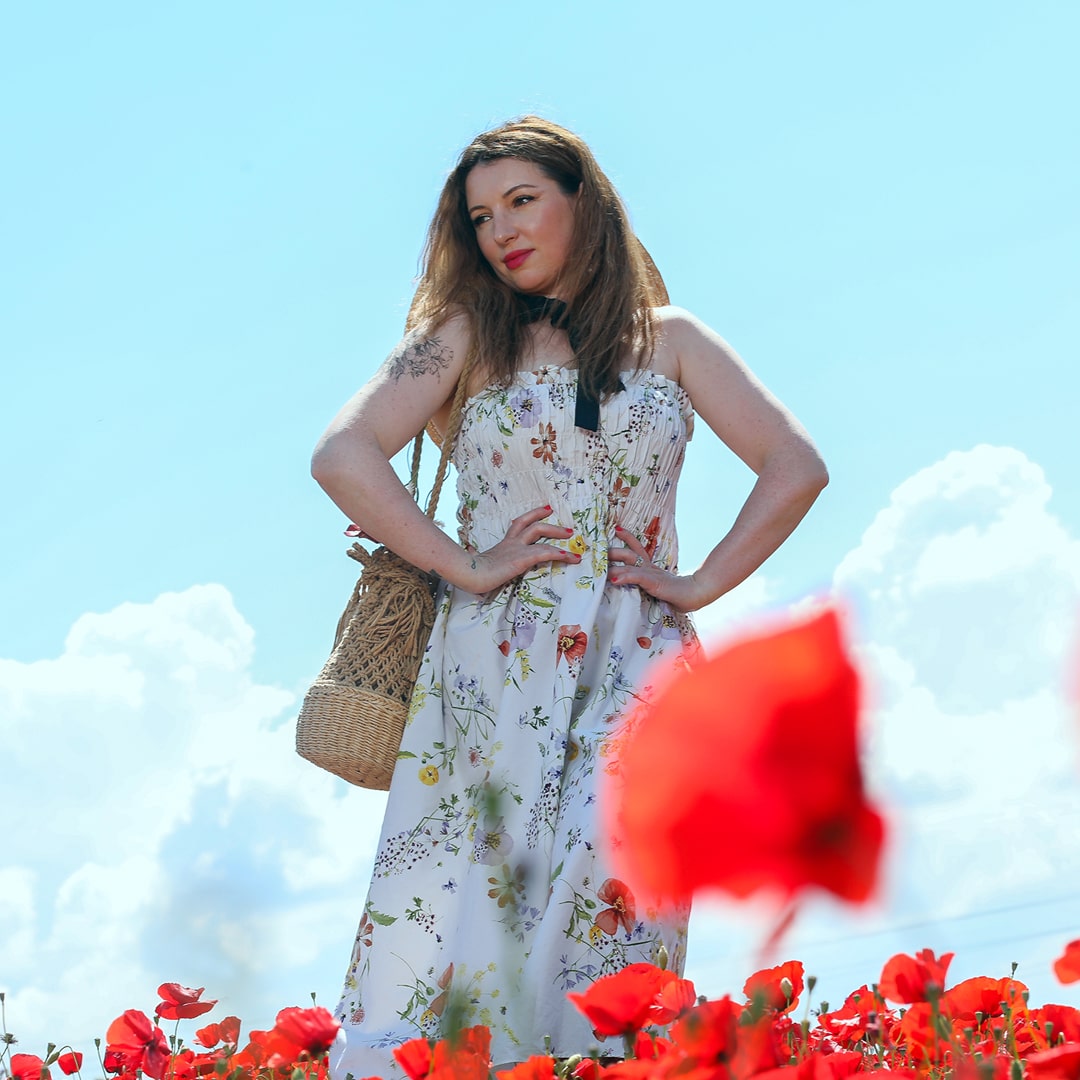 Anna
The most professional photographer in Rome.
incredible beautiful photos in which you look like a model from an advertising spread or an actress from a movie about Rome.
I highly recommend Elena to everyone.
Also a chic plus is the ability to choose and rent an evening dress for shooting from Elena's dress rental service.